Living in the middle of Vienna. The geographical center of Vienna is at the lower end of the Augarten, only a chestnut's throw away.
---
Explore Vienna with a Chez Schneider bike. 1200 km of cycle routes, along the Danube canal in 5 minutes to the first district, or spontaneously all through town.
---
The Carmelite Market is the center of Vienna's slow food movement. Organic products for self-catering, or have breakfast at the market.
---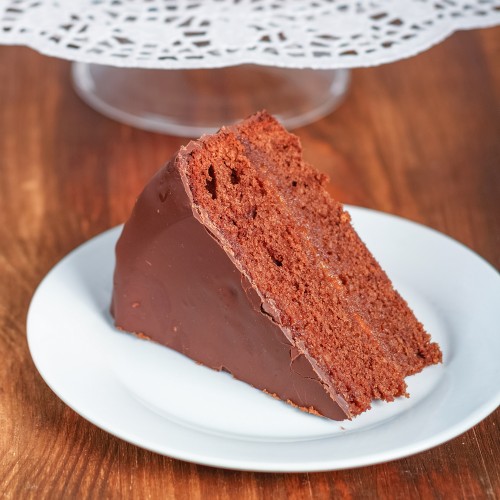 Only the best, from vegan macrobiotic over Viennese cuisine to sensually-sinful food delights. Enjoy Vienna!
---